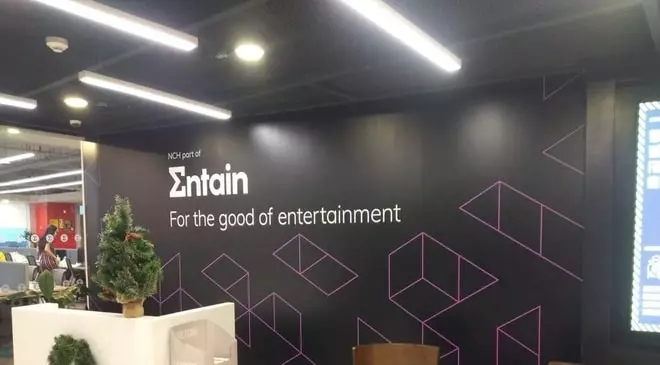 As the UK Gambling Commission (UKGC) officially announced earlier today, one of the largest gambling businesses in the country is set to pay a massive regulatory fine for anti-money laundering and social responsibility failures at the company's land-based and online operations.
The country's gambling regulator revealed that Entain Group will pay a monetary penalty of £14 million for failures at LC International Limited, its online business that currently operates a total of 13 gambling platforms, including coral.co.uk, ladbrokes.com, and foxybingo.com. In addition, the company is set to pay another £3 million for failures at its Ladbrokes Betting and Gaming Limited unit, which runs more than 2,700 gambling premises across the territory of the UK.
As the UKGC said, the overall fine of £17 million is set to be directed towards socially responsible purposes as part of a regulatory settlement agreed between the gambling regulatory body and the company. Apart from that, a number of additional licence conditions will be faced by Entain Group in order to make sure that a certain member of the business board oversees an improvement plan. The gambling giant also agreed to an independent, third-party audit to be carried out within 12 months to review its compliance with the Licence Conditions and Codes of Practice.
The CEO of the UK Gambling Commission, Andrew Rhodes, commented on the regulatory action against the gambling company, confirming that the watchdog's investigation had revealed serious failures that had led to the UKGC's largest enforcement outcome so far. He explained there had been unacceptable safer gambling and anti-money laundering failings in Entain Group's business and further noted that was the second time the operator had been found non-compliant with the rules and regulations in place aimed at making the UK gambling sector safer and more transparent.
Five Major Anti-Money Laundering Failures Found by the UKGC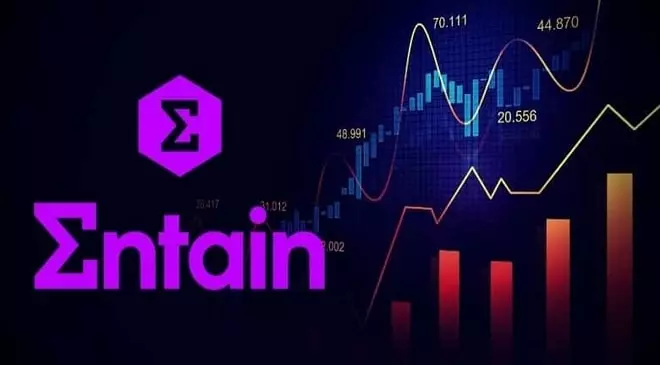 As mentioned above, a number of anti-money laundering and social responsibility failures have been found during the investigation held by the UK Gambling Commission into Entain Group's operations.
Five major anti-money laundering failures were found by the watchdog's inspectors:
Entain Group failed to properly assess the risks of its online business being used for terrorist financing and money laundering;The gambling operator was found to have failed to conduct enhanced customer due diligence checks in time. One online gambler was able to deposit £524,504 in the period from December 2019 to October 2020 before their account was officially closed by the company as they failed to provide the required source-of-funding evidence;The company was found to have allowed online customers to deposit big amounts of money without carrying out adequate source-of-funding checks. As a result, one customer was permitted to deposit £742,000 in a period of 14 months without appropriate source-of-funding checks, while another was allowed to place £186,000 in six months without such checks, although the company's representatives knew they lived in social housing;Entain Group further allowed customers to spend large amounts of money on its services without being subject to sufficient monitoring or scrutiny. One retail betting shop customer was able to bet a total of £168,000 on shop terminals in an eight-month period before the necessary due diligence checks were finally carried out by the gambling company;The investigation of the UKGC found that Entain used to greatly rely on open-source information. In one case, a customer was permitted to deposit a total of £140,700 between December 2019 and October 2020, with a source-of-funding check carried out in August 2020. Before that, the gambling company based its knowledge on open-source searches about this specific customer's source of wealth.
Entain Group Found to Have Violated Four Major Social Responsibility Rules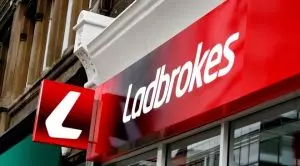 Apart from the anti-money laundering failings listed above, Entain Group was found to have failed to stick to the country's social responsibility rules.
Four major social responsibility failures were found by the UK Gambling Commission's inspectors during the investigation into the gambling company's operations:
Entain Group was found to have been slow to interact with some customers or have not interacted with some of them in a way that would have minimised the risk of them facing gambling-related harm. Only one chat interaction was held with an online customer who spend large periods of overnight gambling for a period of a year and a half, during which they deposited £230,845;There were some errors in the company's oversight of the failure of area managers or local staff members to escalate potential concerns with certain customers sooner. One customer was allowed to lose £17,000 in a year despite they did not have the financial capability of doing so, while another was not escalated although they placed stakes worth £173,285 and lost £27,753 over the same period of time;Retail betting shop staff and support office teams failed to escalate one customer for a safer gambling review, despite them staking more than £29,000 and losing over £11,000 in a single month;The investigation found that some customers who were subject to inquiries and restrictions were allowed to open several accounts with other brands of Entain Group. One online gambler who was suspended from the online gambling platform of Coral due to spending £60,000 in 12 months and failed to provide the required source of funding was given the opportunity to immediately open an account with the Ladbroke brand of the gambling group and make a £30,000 deposit in a single day.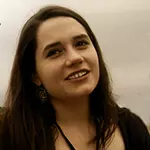 Olivia Cole
Olivia Cole has worked as a journalist for several years now. Over the last couple of years she has been engaged in writing about a number of industries and has developed an interest for the gambling market in the UK.