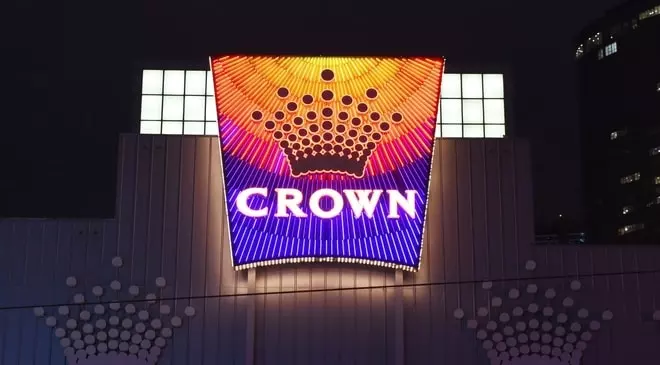 Crown Resorts has officially revealed that Steve McCann will step down from the chief executive officer position only a couple of weeks after the Australian casino giant was acquired by Blackstone.
Mr McCann spent only about a year as CEO of Crown Resorts after arriving at the gambling company at a time when it was trying to restore its reputation following a series of public scandals that hit it hard over the last few years. As revealed by the new owner of the Australian casino company – the US private equity firm Blackstone – the CEO position would be taken by Ciaran Carruthers, a gambling industry veteran who has just stepped down from his job as a chief operating officer of the Wynn Macau casino.
McCann had come into the chief executive role at an extremely challenging moment for Crown Resorts, which has been dealing with the stigma from the findings of poor management, infiltration of organised crime, money laundering, etc. He was one of the few new executive appointments at the company in 2021 after a number of board members stepped down from their positions as a result of the damaging public inquiries that have hit the company.
Steve McCann received a one-off grant of 400,000 performance rights following the completion of the takeover deal, netting him approximately AU$5.2 million. As it was shared by Blackstone, he is now set to be pursuing other opportunities.
The management shuffle announced on July 7th comes two weeks after the AU$8.9-billion acquisition deal between Blackstone and Crown Resorts came into effect.
Crown Resorts Faces Criticism over Poor Corporate Structure, Organised Crime and Responsible Gambling Failures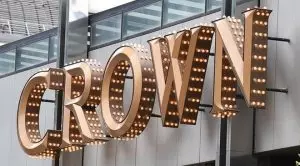 As Casino Guardian previously reported, the Australian gambling giant, which operates casinos in Sydney, Melbourne and Perth, faced massive criticism for its poor corporate culture, links to organised crime and money laundering, and failure to meet state regulators' responsible gambling standards.
Although it had been found unfit to run a casino in three US states, Crown Resorts was still allowed to keep each of its operating licences. Last month, it also received permission to finally open its Barangaroo casino in Sydney, after initially being allowed to open only the accommodation and food services at the venue. The company, however, will have to prove that it can operate in line with the rules.
The new owner of the company – Blackstone – previously shared that it remained committed to making investments in Crown Resorts and helping it realise its actual potential as a leader in the travel and leisure industry not only in Australia but also worldwide.
Earlier this week, the rating organisation Fitch Ratings Inc. announced that it has downgraded Crown Resort's issuer default rating from BBB to BB-, which is now maintained on "rating watch negative". The company explained its decision by citing the deterioration of the Australian gambling giant's financial profile after the completion of the AU$8.9-billion deal with Blackstone. The financial institution further revealed that the latest update of Crown Resorts' rating was a sign-off note regarding its coverage of the operation, as Crown Resorts had decided to stop participating in the rating process.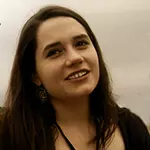 Olivia Cole
Olivia Cole has worked as a journalist for several years now. Over the last couple of years she has been engaged in writing about a number of industries and has developed an interest for the gambling market in the UK.