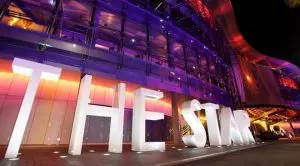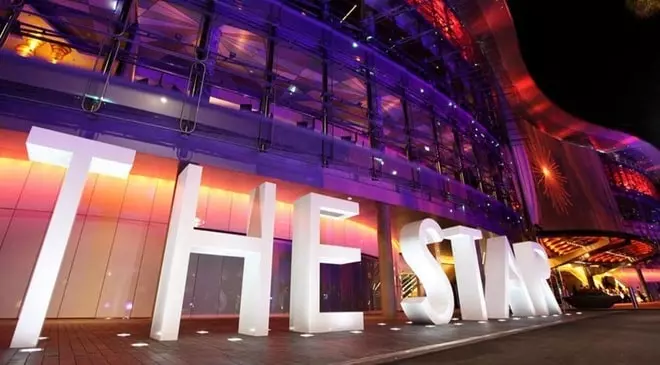 Star Entertainment has made a promise to remake its Board of Directors by bringing in new faces as quickly as possible, as the company is trying to navigate its business out from the damaging allegations of an ongoing investigation and the recent resignation of its Chief Executive Officer.
In an official statement issued earlier today, the Australian gambling operator revealed that its board had acknowledged that accelerated board change is necessary and would embark on a program of renewal at a faster pace.
Last month, an inquiry into Star Entertainment's suitability to operate its flagship casino in Sydney has heard some allegations and evidence of wrongdoing, including masking AU$900 million worth of withdrawals on Chinese CUP debit cards to fund gambling expenditure as hotel and hospitality expenses and probably allowing money laundering activities to take place in the Star Sydney gaming rooms.
According to experts, the Board of Directors' purge at Star Entertainment would mirror the same kind of changes that took place at the group's largest rival, Crown Resorts, which faced almost a complete overhaul of directors and top executives in 2021 after facing allegations of poor management, crime infiltration and violations of anti-money laundering laws of the country.
Star Entertainment Faces CEO Departure and Class-Action Lawsuit While Probe Alleges Multiple Violations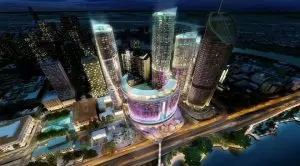 As Casino Guardian already reported, the chief executive officer of Star Entertainment, Matt Bekier, announced his departure from the company earlier this week, after facing allegations that he had not acknowledged the independent auditor report that the company may be breaching the country's anti-money laundering legislation. The exodus of Mr Bekier took place with immediate effect.
The gambling group is set to be headed by John O'Neill as executive chairman on an interim basis until a proper replacement for Bekier is found, Star Entertainment revealed. The company also noted that Mr Bekier would be available in the short term in order to provide some assistance as requested by the Board of Directors. John O'Neill, a former boss of the Australian Rugby Union (ARU) and the Football Federation Australia (FFA) and a Board of Directors' member of Star Entertainment for more than a decade, will receive AU$1.5 million a year in addition to his existing payment package, bringing his annual salary at the Australian gambling operator to AU$2 million.
Apart from the ongoing regulatory investigation, Star Entertainment has faced a class-action lawsuit over allegations that it failed to remain in line with some disclosure requirements while a public inquiry into its casino services took place in Sydney. This is not the first time when a class-action legal action has been filed against the company. Star Entertainment was also taken to court by its shareholders in October 2021, when it faced allegations that the gambling group had mismanaged counter-terrorism financing and money laundering risks.
The ongoing probe into the Star Sydney casino is being led by Adam Bell, SC. The Australian gambling and entertainment company has pledged to continue cooperating fully with the continuing investigation.
The Australian Transaction Reports and Analysis Centre (AUTRAC) started an investigation into the Sydney-based casino of Star Entertainment in June 2021, following some concerns over the operator's ongoing compliance with laws and customer due diligence.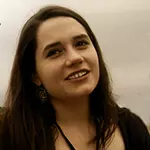 Olivia Cole
Olivia Cole has worked as a journalist for several years now. Over the last couple of years she has been engaged in writing about a number of industries and has developed an interest for the gambling market in the UK.