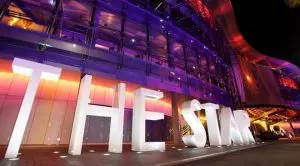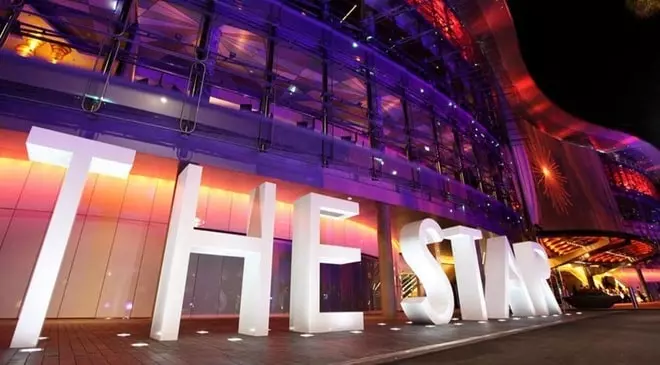 Star Entertainment is to be interrogated in a series of public hearings into its fitness to hold its casino operating licence in Queensland following a series of damaging reports. The hearings are set to start on August 23rd and will run through August 29th.
The review is headed by Robert Gotterson, a former court of appeal judge, who is expected to deliver his findings by the end of September 2022. As previously reported by Casino Guardian, it is set to examine the suitability of Star Entertainment to retain its operating permits in the Gold Coast and Brisbane.
At the beginning of the week, Queensland's attorney-general Shannon Fentiman shared an opinion that any allegations involving the Australian gambling operator or its associates should become subject to investigation.
Reportedly, in a previous review into the gambling giant's operations, the barrister chosen to grill Star Entertainment as part of the Queensland inquiry found that the gambling company had managed to resist criminal influences and upheld a good reputation. This was found in another examination of the company's Sydney casino for the Government of the New South Wales (NSW) in 2016. However, that review of Jonathan Horton was not given the same damning evidence that was heard in a recent NSW probe into Star Entertainment.
Jonathan Horton Appointed as Assisting Counsel in Queensland Probe into Star Entertainment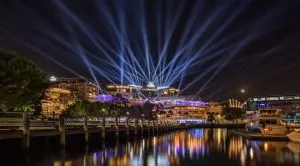 Now, Horton has been appointed as a counsel assisting in the Queensland probe into the Australian gambling giant.
According to Shannon Fentiman, there were no concerns about any conflict of interest linked to the previous conclusions of Mr Horton about Start Entertainment in 2016. The inquiry into the Queensland casino operating permits of the company was ordered by Ms Fentiman in June after the probe of the gaming regulatory body in NSW suggested that the operator had potentially been subject to criminal activity. That inquiry, which is expected to present its findings by August 31st, has been investigating claims that Star Entertainment permitted the penetration of organised crime and foreign interference and enabled suspected crime and money laundering at its Sydney casino.
As Casino Guardian already revealed, the Bell probe and impending Gotterson probe started after some revelations from a number of local news agencies that were first published last year. At the time, the media hubs reported that it used its alleged links to criminal organisations or foreign-influence associations in the period from 2014 to 2021 to lure foreign high-roller gamblers to its casinos in Australia.
For the time being, there is no suggestion that Jonathan Horton did his NSW review in 2016 in a prejudiced manner or in a way that did not correspond to the expected diligence or care. On the contrary, his review even made a warning about the risks associated with the partnership between gambling and casino operators and so-called junkets, including how such a relationship could facilitate the introduction of large amounts of money, whose source may be unclear, to Australian casinos. Mr Horton's review suggested that such a partnership could also make casinos vulnerable to exploitation by criminal influences or illegal money laundering activities.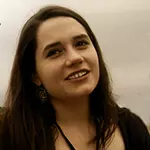 Olivia Cole
Olivia Cole has worked as a journalist for several years now. Over the last couple of years she has been engaged in writing about a number of industries and has developed an interest for the gambling market in the UK.