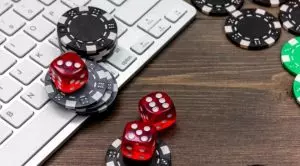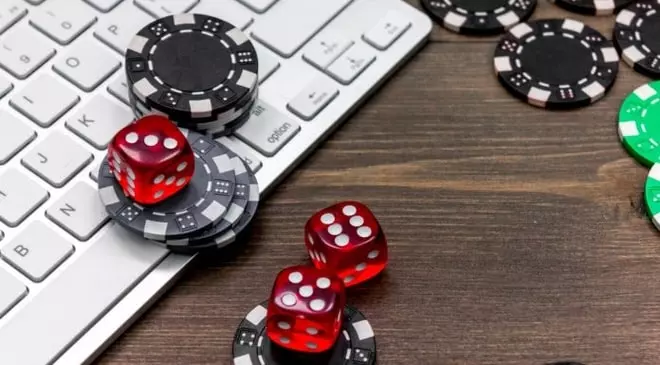 The licence of the online gambling operator bet-at-home was officially revoked by the UK Gambling Commission (UKGC) on July 6th, 2022, after the regulator raised some questions regarding the legitimacy of some of the company's operations. Eventually, the gambling operator announced its decision to surrender its operating permit and exit the country's gambling sector, as it suffered a massive blow that made it impossible to stabilise its operations.
The online gambling company, which was founded in Austria, has recently revealed that it plans to further cut its workforce as part of outsourcing technology components. Unfortunately for bet-at-home, the difficulties that it has lately faced in the UK were not the only ones, as it has encountered some setbacks in its home country as well, leaving the market in October 2021 due to a lack of operating licence there.
Earlier this week, bet-at-home announced that it expects to dispose of 45 employees, with 43 of them being based at its office in the city of Linz. The online gambling operator has revealed that it has a total of 168 workers, 146 of whom are currently active in Austria.
The announcement comes at a time of a growing concern that the world is entering, or has entered, a recession, with many gambling and gaming companies already feeling the negative consequences. Still, most of them are finding ways to continue offering their services and even expand their businesses globally. Unfortunately, bet-at-home has not been that lucky. As mentioned above, in 2021, it eliminated a total of 65 jobs in Austria following some legal hurdles and falling results. The company also decided to exit the Swiss market.
Online Gambling Company's Board of Directors Predicts Positive Effects of the Restructuring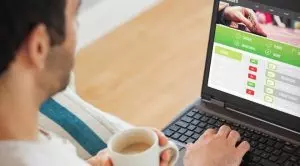 The latest workforce cuts announced by bet-at-home mostly affect the online gambling company's IT division.
The online gambling company, which is currently based in Düsseldorf, Germany, is willing to outsource the development and operation of its payments platform and its customers, along with its digital sportsbook product. The operator also wants to use outsourcing in order to focus on its marketing and the management of its customer relationship in the months to come.
When it comes to trading, bet-at-home revealed that it expects the restructuring to affect it in a positive way. It projected that the result will probably not be visible on its balance sheet by the end of 2022. The Board of Directors, however, shared its expectations for an annual improvement in the group's earnings before interest and taxes (EBIT) to €8 million in 2023.
In order to stabilise its operations and get back on track, bet-at-home has turned to EveryMatrix. The digital gaming technology company is set to provide the company with an innovative gaming solution that is set to replace its existing proprietary platform. A platform that includes casino gaming, sports betting, affiliate software, and player and payment management, with the agreement covering all active jurisdictions of bet-at-home, including Germany and Austria. So far, the operator did not specify when the transition would start or when it would be finalised.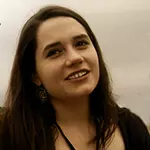 Olivia Cole
Olivia Cole has worked as a journalist for several years now. Over the last couple of years she has been engaged in writing about a number of industries and has developed an interest for the gambling market in the UK.