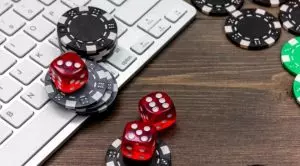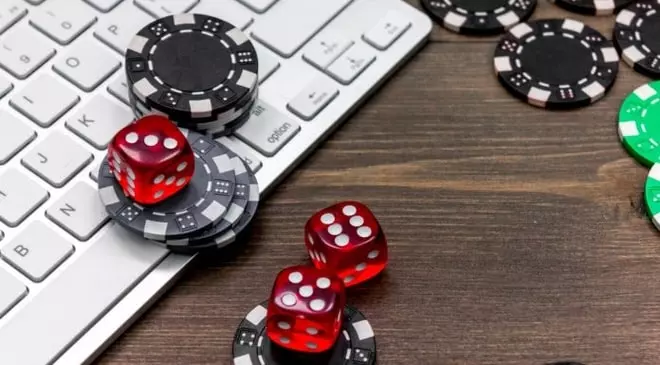 Chris Philp, the UK gambling minister, has shared that the White Paper, which is expected to be published any moment now as a result of the Government's gambling laws review, will focus on online casinos and slots. He explained that those were the games he found most concerning as he addressed the Digital, Culture, Media and Sport (DCMS) Committee.
When asked about the assessment that had been made of gambling-related harm caused by lotteries and so-called instant-win games, the country's gambling minister cited the 2018 health survey for England, which suggested that gambling addiction rates in the country were about 1.4% for scratchcards, and 0.9% for draw-based games, such as the National Lottery. Mr Philp noted that these rates were significantly lower than the problem gambling rates for various other activities that had also been surveyed, where the range varied between 2.7% and 12.7%.
The UK gambling minister shared that online casinos and online slot games were the things that worried him the most because people can get really hooked on gambling. He, however, explained that the Government wanted to make sure that local consumers gamble safely, even though some gambling services, such as lotteries, for example, are considered lower-risk forms of gambling.
UK National Lottery Brings the Largest GGY in the Country's Gambling Sector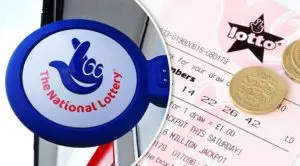 As revealed by Mr Philp, the National Lottery was the form of gambling bringing the largest gross gambling yield (GGY) that totals approximately £4 billion on an annual basis, which is between one-quarter and one-third of the entire UK gambling sector.
According to data provided by Members of Parliament, between 40% and 45% of the population were engaged in some form of gambling on a monthly basis, while about 30% of the public played the lottery every month.
When it comes to the use of credit cards in gambling, Mr Philp was asked whether local customers would no longer be able to gamble using such cards as a legal payment method. The gambling Minister confirmed that such restrictions would be unveiled as part of the Government's White Paper that is expected to be officially issued in the upcoming weeks.
Some Members of Parliament have been concerned with the fact that customers may potentially still be able to use credit cards in order to pay for the National Lottery tickets when the ticket is part of a larger basket of goods. Considering the fact that the National Lottery is a large piece of the UK gambling sector, some lawmakers have been cautious that credit cards may remain available for lottery ticket purchases, saying that such a policy could favour the National Lottery while further restrictions are brought to other forms of gambling. According to some MPs, the Government needs to make sure that purchases of lottery tickets are not possible, and customers are not forced to separate their shopping if it included a lottery ticket.
Mr Philp, however, confirmed that customers would not be able to use credit cards on the National Lottery website.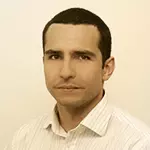 Daniel Williams
Daniel Williams has started his writing career as a freelance author at a local paper media. After working there for a couple of years and writing on various topics, he found his interest for the gambling industry.