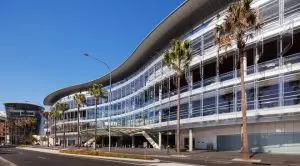 The first day of public hearings from the ongoing probe into Star Entertainment's casinos in Brisbane and the Gold Coast has heard evidence that some high-roller gamblers were actively encouraged and stimulated with special incentives to travel to the Australian state and gamble at the company's Queensland venues, even though there have been some warning signals that should have seen them suspended from doing so.
As Casino Guardian previously explained, the inquiry, led by Robert Gotterson, a former Court of Appeal judge, is investigating the operations of Star Entertainment's casinos in the state of Queensland, the company's partnership with junket operators, its compliance with anti-money laundering rules, as well as the relationship with high-spending customers and VIP casino patrons.
Public hearings officially started on August 23rd, with the assisting counsel Jonathan Horton sharing that the inquiry would hear evidence about some gamblers being lured to the state of Queensland after being excluded from casino venues in Victoria and New South Wales (NSW). Mr Horton explained that some individuals were actively encouraged to come to Star Entertainment's casinos in Queensland and were even offered special incentives to do so, no matter that there were some red flags that should have resulted in their exclusion.
As explained by the assisting counsel, there seemed to have been quite serious issues in terms of inducements for high-value, high-risk customers, some of whom had been involved in criminal activity.
Queen's Wharf Excluded from the First Section of the Inquiry as Non-Operational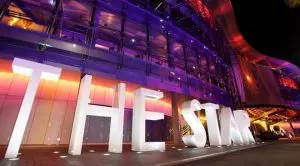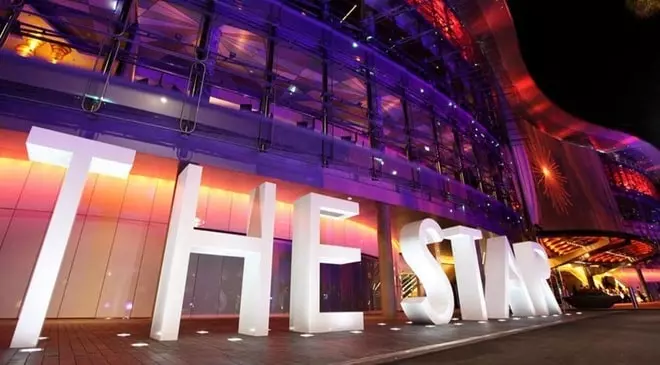 Currently, the Australian gambling giant operates two casinos in the state of Queensland – Treasury Brisbane and The Star Gold Coast – and is also building another venue in the central business district of Brisbane – Queen's Wharf – that is expected to start operation in 2023.
The investigators were informed that Queen's Wharf fell outside the scope of the inquiry's first section because it is still not operational. On the other hand, the second section of the ongoing review involved providing advice to the Attorney-General in terms of Star Entertainment's fitness to hold a casino operating permit.
The first day of the ongoing probe heard that in 2019 Star Entertainment adopted a policy of exclusions, which basically meant that a person who was suspended or excluded from Star Sydney would also be suspended or excluded from the company's casinos in Queensland, but the Australian gambling giant had not applied that policy retrospectively, and the process had taken months to be finalised in about May 2022.
The inquiry heard from a witness, whose identity was not unveiled, about their own experience with gambling-related harm. The casino patron, called "Witness A" revealed they struggled with problem gambling for 10 years, mostly playing at TABs, with the addiction eventually causing significant difficulties for their family. The witness also explained that they tried to suspend themselves from TAB venues but quickly found out they could easily go back into those venues.
Yesterday, it was also revealed that the use of China UnionPay debit or credit cards in Star Entertainment's casinos, despite the restrictions regarding Chinese currency movement, would also be investigated. As Mr Horton noted, the evidence suggested that about AU$55 million was translated in the Queensland-based casinos of the company using such cards.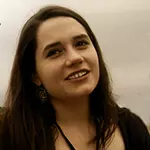 Olivia Cole
Olivia Cole has worked as a journalist for several years now. Over the last couple of years she has been engaged in writing about a number of industries and has developed an interest for the gambling market in the UK.