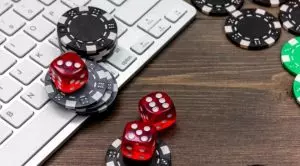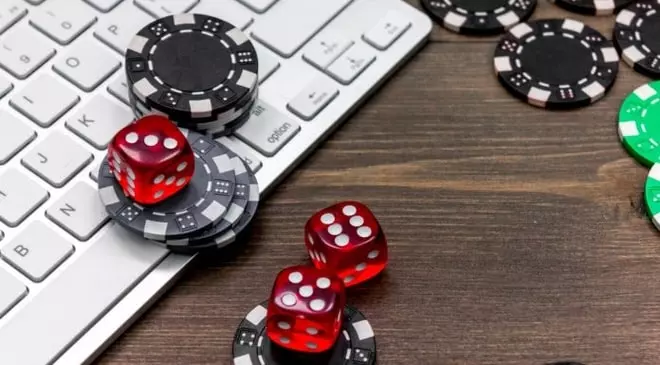 Managers of private equity and venture capital firms are getting more and more interested in expanding in the global gambling sector by making record investments into the sector.
As Casino Guardian already reported, the US private equity firm Blackstone Inc. is going to finalise the biggest-ever deal in the gambling sector by taking over the Australian casino giant Crown Resorts for a total of AU$8.9 billion. However, Australia is not the only country where private equity and venture capital companies are trying to expand their presence.
Private Equity Companies Willing to Expand in the Casino Industry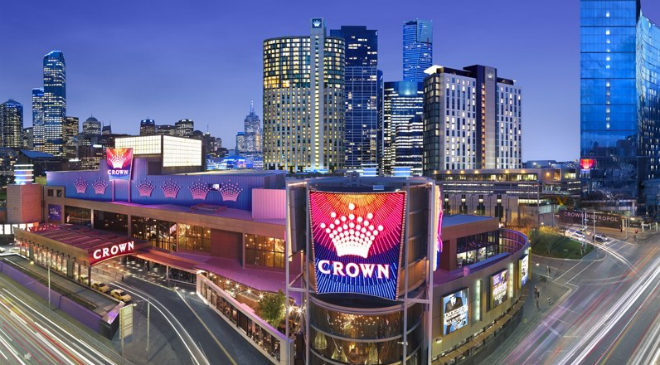 According to Pitchbook data shared with Private Equity News, the acquisition of Crown Resorts comes as a result of a record 2021, with Blackstone boosting its takeover bid from the original offer tabled a year earlier. Reports also noted that venture capital deal activity also marked a sharp increase from $256.5 million in 2020 to almost $920 million in 2021.
As mentioned above, Australia has not been the only territory of interest for private equity and venture capital firms. The US buyout operator Apollo completed a number of mega-deals in 2021, taking over Great Canadian Gaming in an acquisition worth $2.6 billion. Apollo also took over one of the most iconic Las Vegas-based casino and hotel resorts, The Venetian, for $2.25 billion.
Wylie Fernyhough, who is a lead private equity analyst at PitchBook, explained that the rising demand for casino operators is based on the increasing income channels they offer. He noted that casino companies have fully changed their way of operation over the last 20 years, with them offering hospitality and entertainment services as well.
Paul Breen, who is part of the licensed leisure team at the UK-based real estate agency Savills, confirmed that private equity groups operating in the casino sector have become more interested in the casino sector recently. Although the gambling industry has suffered a significant blow as a result of the Covid-19 pandemic, there has been optimism for the sector, he noted. Apart from casino operators, betting operator chains that offer their services in the high streets across the UK have also been a subject of interest for private equity firms.
Venture Capital Investors Set Their Eyes on the Online Sports Betting Industry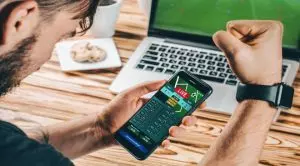 Some of the biggest private equity firms on a global scale have demonstrated their willingness to expand in the retail casino and betting shops, while some venture capital investors have set their eyes on the online sports betting sector, which has been considered one of the most prominent gambling industries, especially in the US.
After in 2018 the US Supreme Court decided to lift the sports betting ban imposed under the Professional and Amateur Sports Protection Act (PASPA), US states have been given the opportunity to decide for themselves whether to add the new form of gambling to their legal gambling sectors or keep sports betting suspended.
According to Wayne Kimmel, owner of SeventySix Capital – a company investing in sports betting, esports and sports technology companies – there are many opportunities associated with sports betting. He also noted that more than 30 states, plus the District of Columbia, have already given the green light to the new form of gambling. Mr Kimmel said that the sports betting sector is set to grow even further, as more states are aimed at officially allowing the service, and that prospective gives grounds for analysts to believe that the market would continue to become bigger.
The growth in the gambling industry, however, is not enough. Gambling and sports betting operators have fallen under increased scrutiny and much criticism from anti-gambling campaigners who have warned that the growing popularity of gambling brings more problems for people struggling with gambling addiction. The UK Gambling Commission (UKGC), which regulates the gambling sector in the UK, has warned that online slot machine operators must unveil stricter measures in order to protect vulnerable people from gambling-related harm. Similar measures have also been unveiled by other Governments and regulators across Europe.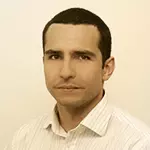 Daniel Williams
Daniel Williams has started his writing career as a freelance author at a local paper media. After working there for a couple of years and writing on various topics, he found his interest for the gambling industry.